China import and export trade maintained strong growth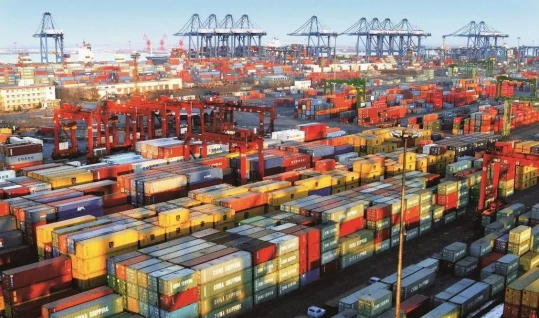 BEIJING, May 9 (Xinhua) --Summary: China´s import and export trade maintained strong growth Xinhua News Agency reporter
China´s imports and exports of tradable goods totaled 11.62 trillion yuan in the first four months of this year, up 28.5 percent year-on-year and 21.8 percent over the same period in 2019, according to statistics released by the General Administration of Customs.
After a good start in the first quarter with a year-on-year growth of 29.2%, China´s import and export maintained a steady and sound momentum.Overseas media and experts believe that China´s outstanding trade performance will continue to drive the world economic recovery.
China´s exports rose "more than expected" in April, according to a CNBC article, and the outlook was upbeat, indicating that global demand for Chinese goods remains high.Moreover, China´s trade volume with its major partners is growing.