China open more "green channels" for customs clearance of goods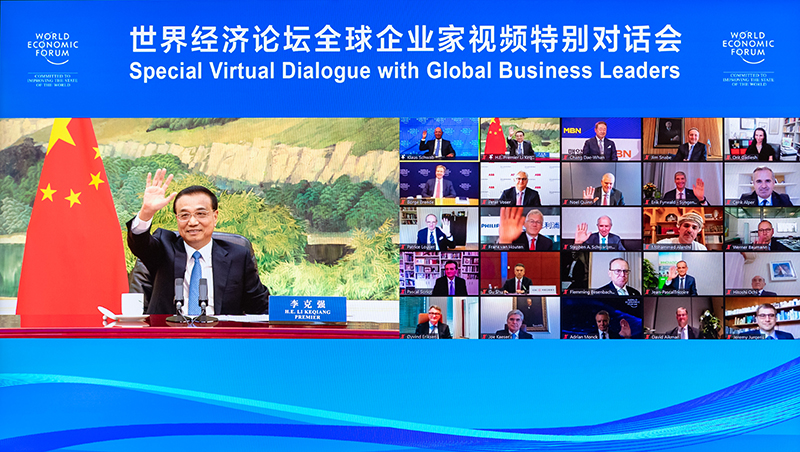 On the evening of September 15, Premier Li Keqiang attended the World Economic Forum´s Special Dialogue on Global Entrepreneurs at the Great Hall of the People.
He stressed that China´s economy has been deeply integrated into the world, and China cannot develop in isolation from the world, and the world also needs China for development.
No matter how the external environment changes, China will remain committed to deepening reform and opening up.We should build a new pattern of development in which both domestic and international cycles play a dominant role and both domestic and international cycles reinforce each other. We should not only fully tap the potential of the domestic market, but also make greater efforts to attract foreign investment and develop foreign trade, so as to open up to the outside world at a higher level.
As the largest developing country in the world, China is in the stage of deepening a new type of industrialization, it application, urbanization and agricultural modernization, with broad domestic demand.China will continue to ease market access, protect the legitimate rights and interests of foreign investors, and create a market environment where domestic and foreign companies are treated equally and compete on a level playing field.
Under the premise of effective prevention and control of the epidemic, China will open more "fast channels" for personnel exchanges and "green channels" for customs clearance of goods, so as to facilitate cross-border operations of enterprises.