First freight transportation airport in China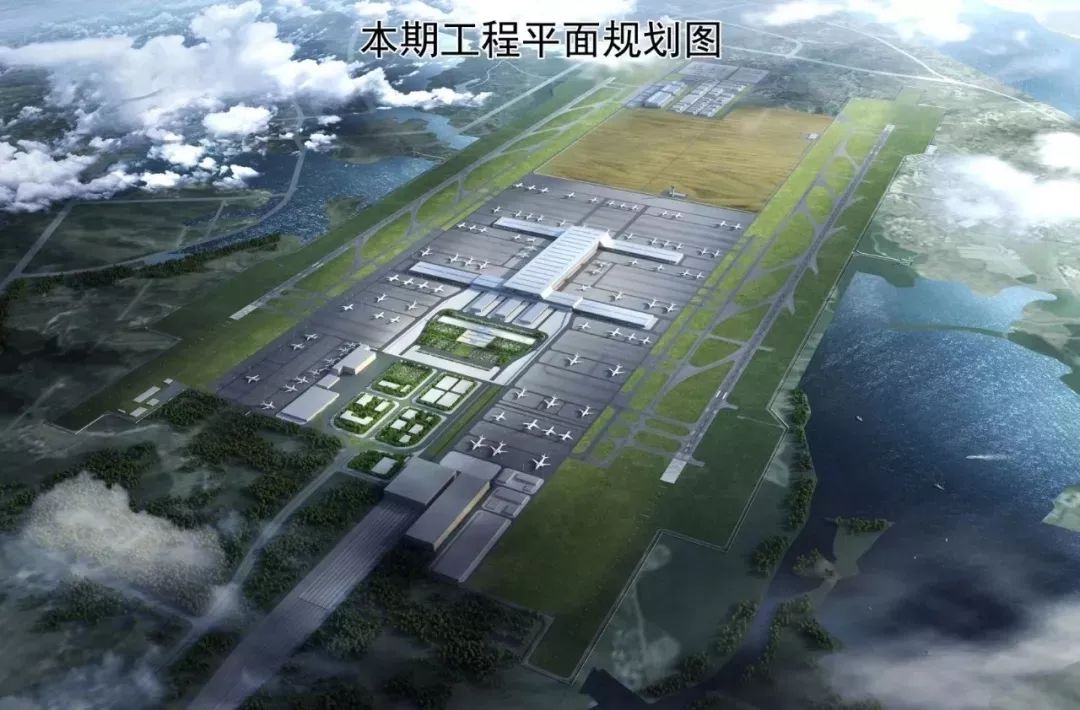 Baofeng Metal Wool located in Ezhou which the National Development and Reform Commission (NDRC) clearly stated that Ezhou Airport is the first airport in China that mainly focuses on freight transportation.
It is positioned as a freight hub and passenger feeder airport. It is planned and designed according to the standard of 3.3 million tons of freight throughput by 2030 and is expected to be put into operation at the end of 2021 or the beginning of 2022.
To build Ezhou Airport into an air cargo hub, there must be two prerequisites: first, to develop a sustainable and stable air space industry;Secondly, there are suitable external conditions for airlines and freight forwarders to gather.