Wuhan service trade innovation pilot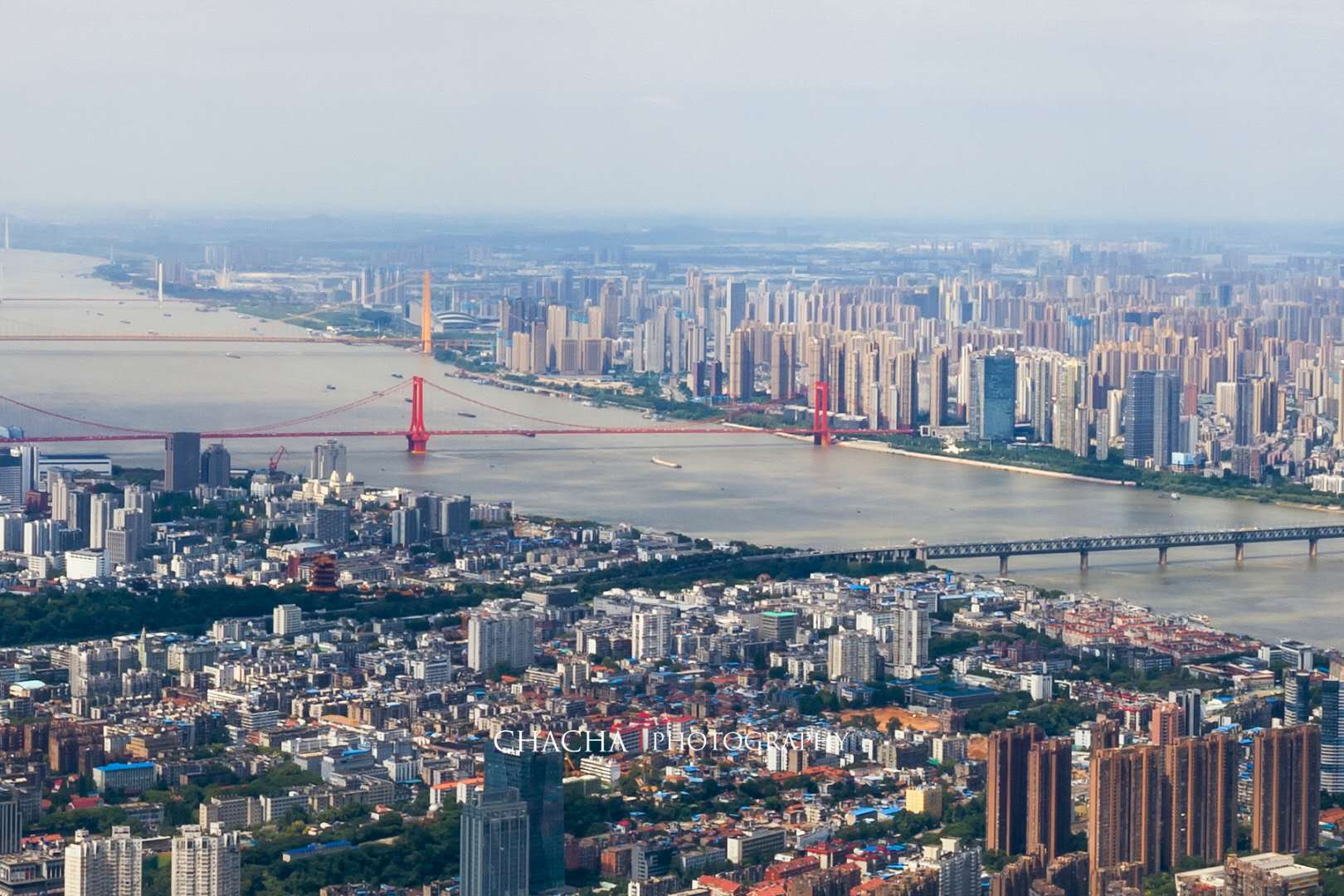 Ezhou Baofeng Metal wool Technology Group Co.Ltd will also make breakthroughs and achieve new results with the advantages of new pilots.

As a central city and a megalopolis in the central region of China, Wuhan has a solid foundation and broad space for innovation in service trade.

Wuhan has unique advantages in service trade innovation.It is not only a national comprehensive transportation hub, an important strategic pivot for the rise of the Yangtze river economic belt and the central region, but also a node city under the "One Belt And One Road" strategy, which has an important radiation and driving effect on the central and western regions.Wuhan is the only city in central China to be selected as a pilot city for innovative development of service trade by the State Council.

Since the approval of the State Council in February 2016, innovation of service trade development since the pilot, wuhan to the expansion of scale, optimal structure, increasing power, strong foundation, promote balanced "as the main line, the full implementation of the pilot, optimize the development environment, promoting service trade field supply side structural reform, to explore perfect service trade management system, promote the mechanism, policy, system and supervision model, to enhance the endogenous driving force of the development of the trade in services innovation.

Wuhan promotes the innovative development of technological innovation and knowledge-intensive service trade and has achieved preliminary results.Wuhan´s service trade has achieved rapid increase in scale and continuous optimization in structure, which is mainly reflected in "three increases" in total import and export volume of service trade, service export volume and proportion in total foreign trade (service trade + goods trade).