new business models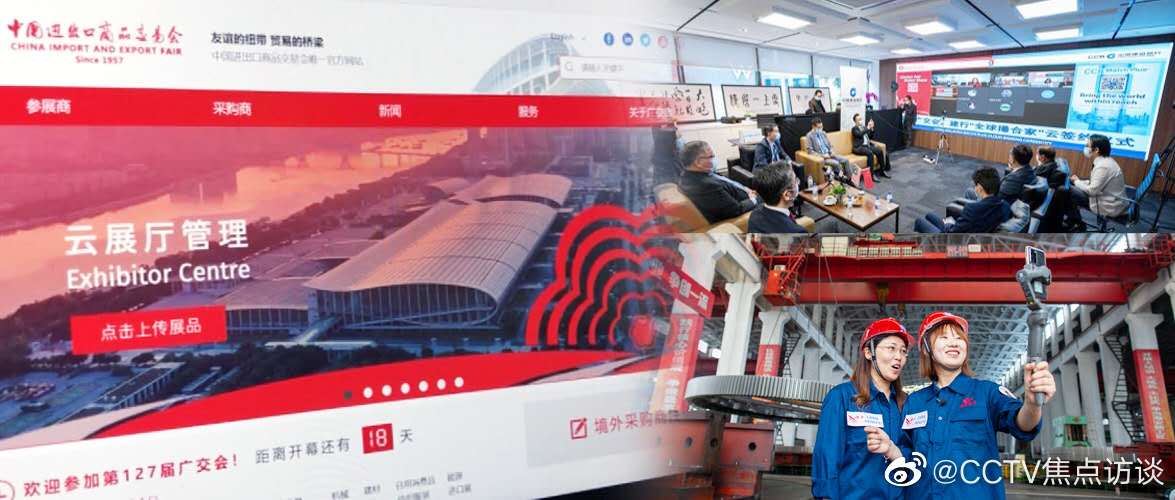 Ezhou Baofeng Metal wool Technology Group Co.Ltd has also embraced this new model.

On July 15, the National Development and Reform Commission and 13 other government departments jointly issued the Opinions on Supporting the Healthy Development of New Business Forms and Models, Activating the Consumer Market and Driving The Expansion of Employment, which put forward a series of policies and measures to support 15 new business forms and models of the digital economy

Nineteen measures have been identified for the development of new business models such as online education, livestreaming, e-commerce and individual business running via WeChat, according to the guideline.

The rapid growth of digital technology has created several new business models despite the novel coronavirus outbreak and played a key role in the prevention and control of the epidemic, apart from boosting the slowing economy and stabilizing employment.