Online Canton Fair, we are in action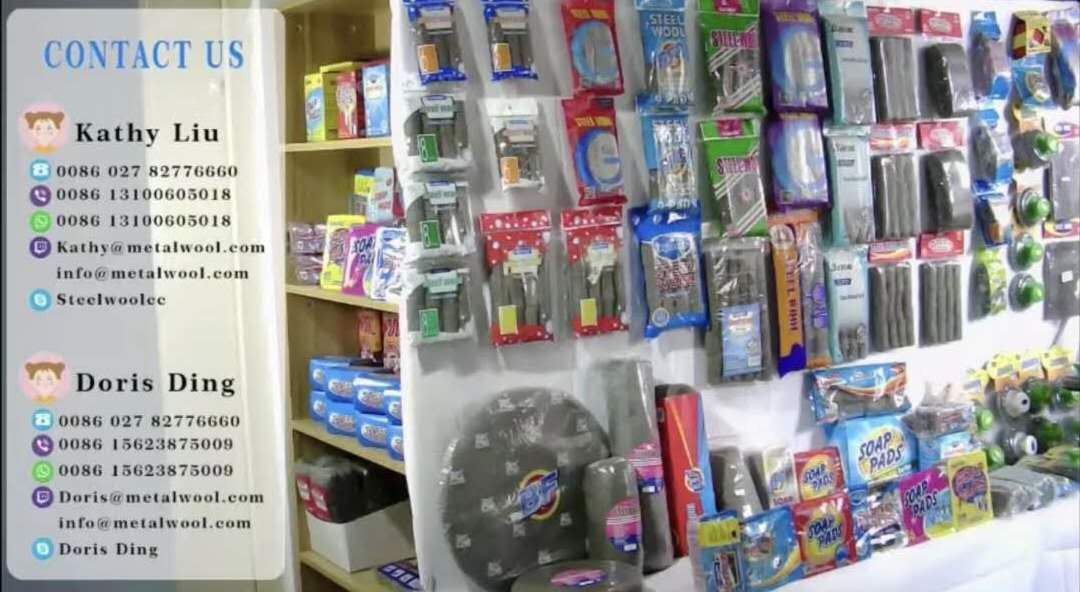 Last month,Ezhou Baofeng Metal Wool Technology Group Co. Ltd held the first real online Canton fair from 15th to 24th , which lasted for ten days. All our staff not only made full preparations for this event in the early stage, but also made concerted efforts in the live broadcast.

In this special exhibition, we are showcasing many of Baofeng metal wool′s new products and products that have sold well around the world in recent years.

This is a more convenient, smarter and richer online exhibition!Through 24 hours of non-stop trading, the global supply and demand docking across the epidemic barrier is completed.