Fight the epidemic, everyone has the responsibility!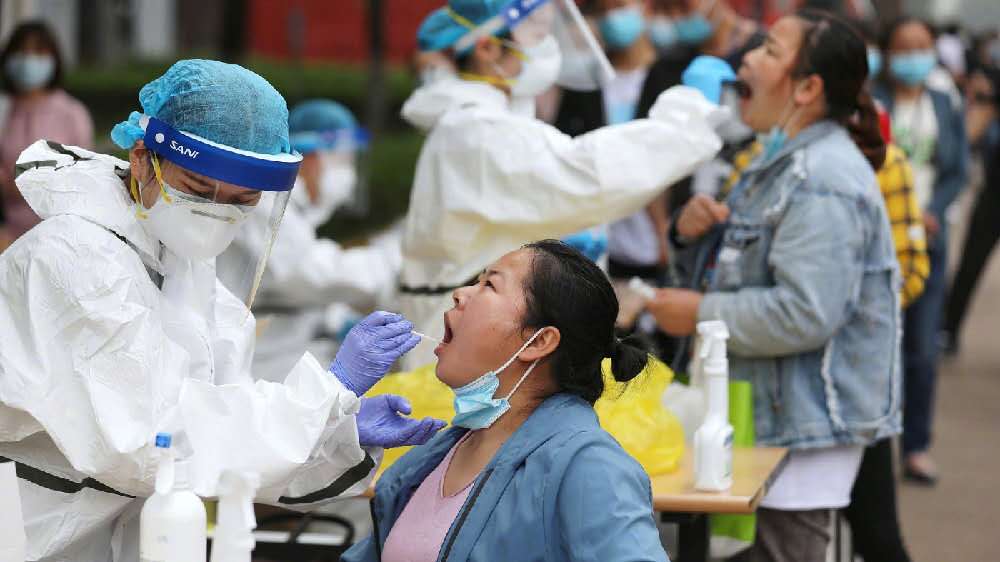 During the epidemic period, Ezhou Baofeng Metal Wool Technology Group Co. Ltd donated 20,000 RMB to liangzihu District government for the fight against the epidemic on January 30.
During the epidemic prevention and control period, front-line staff at epidemic prevention and control checkpoints in Liangzihu District have performed their duties faithfully and become frontline sentinels in epidemic prevention and control.As a local enterprise in Liangzihu District, we hope to do our part in the epidemic prevention and control work, and work together with the people of Liangzihu District to fight the epidemic!
It is also everyone′s responsibility to fight the epidemic. This sudden epidemic is not only a test for the whole country, but also a test for everyone. The epidemic has not only strengthened the fighting capacity and cohesion of grassroots Party organizations, but also enhanced the sense of social responsibility and mission of every individual and enterprise.
Finally, I would like to pay tribute to the frontline staff during the epidemic.