Deeply cultivate "One Belt And One Road" market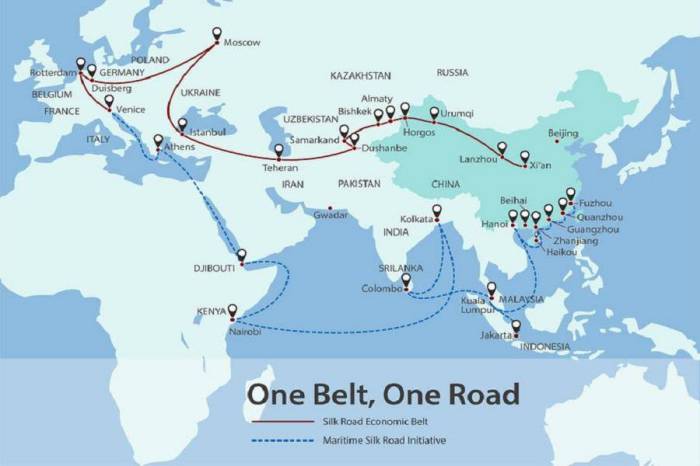 "A customer from Russia has just ordered a container of products from us."October 12, ezhou baofeng metal cotton technology co., LTD. General manager liu guokai told reporters.He had just returned from a trip to Moscow for an exhibition in mid-september and was surprised to see the Russian market open so quickly.
In the workshop of baofeng metal cotton company, which is located by the lake of liangzi, the steel wire is shaved on a lathe into fine fibers with a diameter of about 0.01 mm, pressed into "cotton balls" and filled with detergent, which is widely used in Europe and the United States.The product is as soft as cotton, and has the toughness of steel wire, known as "iron cotton", can easily remove the surface of ceramic, metal materials such as oil, rust, and so on.
Baofeng has always been highly dependent on the us market, with exports to the us accounting for 40% of the company′s sales, and its products are sold in supermarkets such as walmart, Costco and hardware chains in the us.
Since the beginning of this year, exports to Europe and Africa have increased by about 5% each. The company has also expanded its domestic market and the size of the domestic market has increased by about 10%.