Exciting East China Fair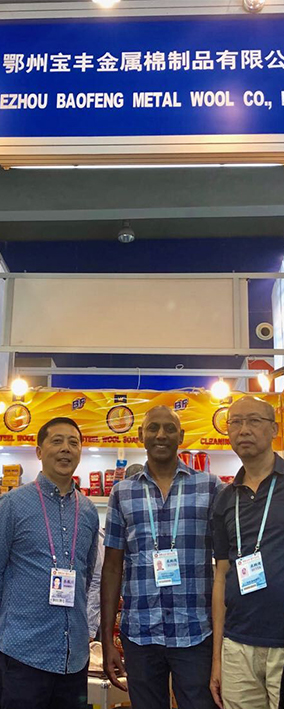 East China Fair (ECF)
Held in Shanghai in March every year, the China trade fair is a regional international economic and trade event with the largest scale, the largest number of merchants, the widest radiation area and the highest turnover.
In this exhibition, our company promoted our product BF steel wool to more people.
We made a lot of customer friends,we were very happy.